FUTURE OF LUXURY BRAND MANAGEMENT.
Reshaping luxury. Inspiring and elevating brands and luxury professionals.
Dr. Julia Riedmeier is a luxury brand strategist and true luxury expert. She advises international luxury brands and start-ups on brand strategies for the future – mainly in the automotive, interior, jewelry & watches, perfume, and yachting industry.
Besides her advisory activities, Julia is an Affiliate Professor at the International University of Monaco (IUM) and is in charge of the master module "Luxury Brand Management" at Munich Business School. Educating and mentoring future leaders in luxury is dear to her to advance the luxury industry.
In her studies, she constantly challenges the status quo of luxury, the brands, and the role of their managers, and points out strategies to bring the brand to the future. Her research and expert statements are published in various prestigious journals.

Dr. Julia Riedmeier seamlessly blends her international knowledge and experience of the industry with academia, especially with the young generation and (U)HNWIs.

She was fortunate enough to start her international career at Hermès in 2010 and ever since continuously worked, consulted, studied, and researched different luxury brands and strategies. Her studies, with a focus on Luxury Brand Management and International Business, brought her from Berlin (Bachelor's) to Munich and Shanghai (Master's) to Monaco for her Doctorate.
The luxury brands she works with have always been the most aspirational leaders in their segment and have a forward-thinking ethos. Always driven by excellence, passion, and change.
Miscellaneous
Advisory Board Member, Editor "Monaco Yachting Report" at "Robb Report Monaco & Côte d'Azur".
Ambassador of the Monaco Capital of Advanced Yachting.
Board member of Young Professionals in Yachting (YPY) Monaco.
Jury member of business plan competition "The Mark Challenge" by the IUM.
Supporter of the "Water Revolution Foundation".
Think tank member of online magazine Haus von Eden.
Yachting Masterclass Alumna of the Yacht Club de Monaco's La Belle Classe Academy.
Expert in TV documentaries and articles on luxury and sustainability.
(Keynote) speaker at conferences.
Moderator of panel discussions.
Learning. Inspiration. Elevation.
---
Do you want to: elevate yourself or your brand? Decipher the codes of luxury? Speak the language of luxury? Join our sessions or get in contact with CODE \ LUXE, when it comes to market research, strategy advisory, or business matchmaking.
MASTERCLASS \ Online + Offline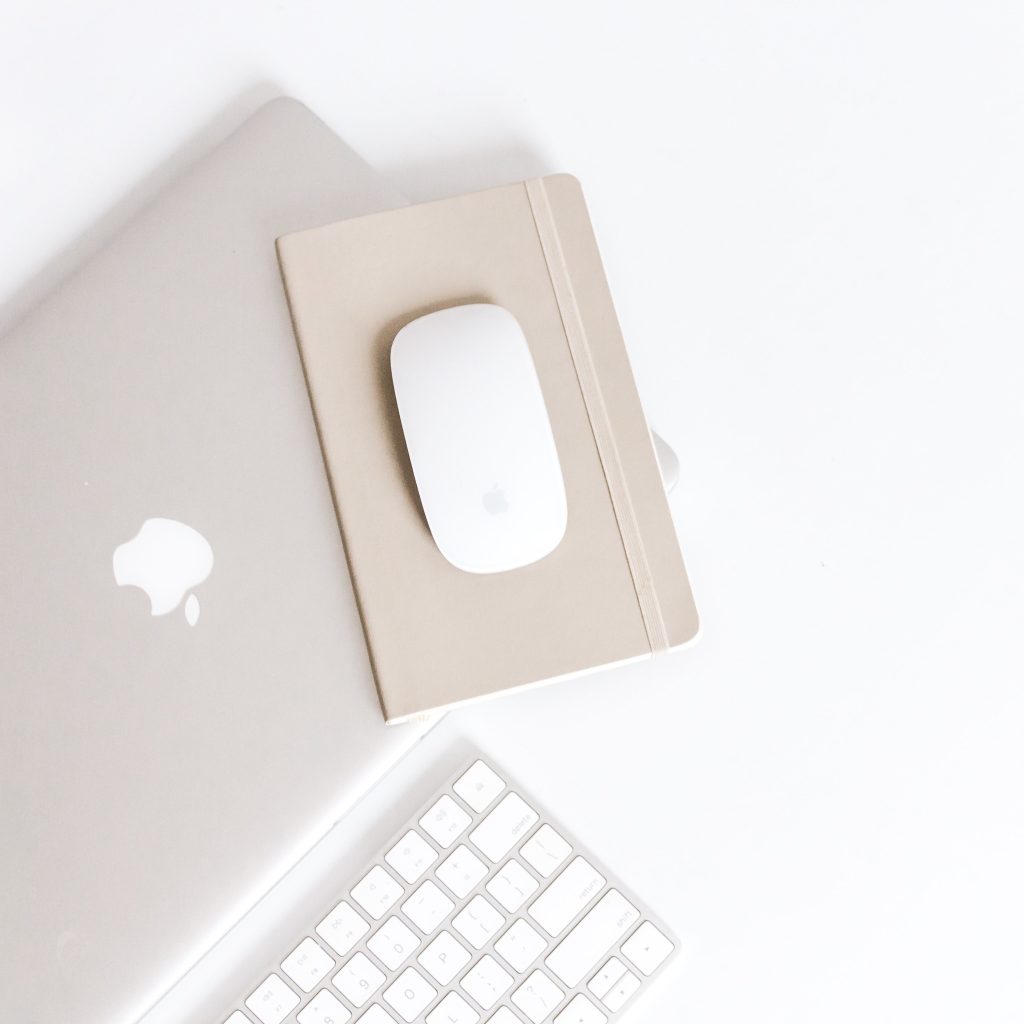 As a luxury enthusiast, luxury student, or luxury professional, you want to learn all about the luxury fundamentals, the industry, and its codes (from communication to distribution to the trends shaping the industry). You want to be knowledgeable, elevate yourself, and invest in your career.
A 15-session program – details to be announced soon. Or online when- and wherever you want.
---
JOIN NOW AND GET INSPIRED: Watch the Masterclass on "The code for future luxury" on Haus von Eden as a 77 min. taster with 11 sessions.
PRIVATE \
Coachings, Courses
As a C-level or senior luxury professional, you want to learn on a 1:1 basis about all luxury codes, trends, and strategies. You want to ask the questions for which you need a sparring partner, you want to challenge your business ideas and receive direct input without big-scale projects.
Tailor-made to your needs, your pace, your schedule, your industry, simply for yourself.
---
CORPORATE \
Workshops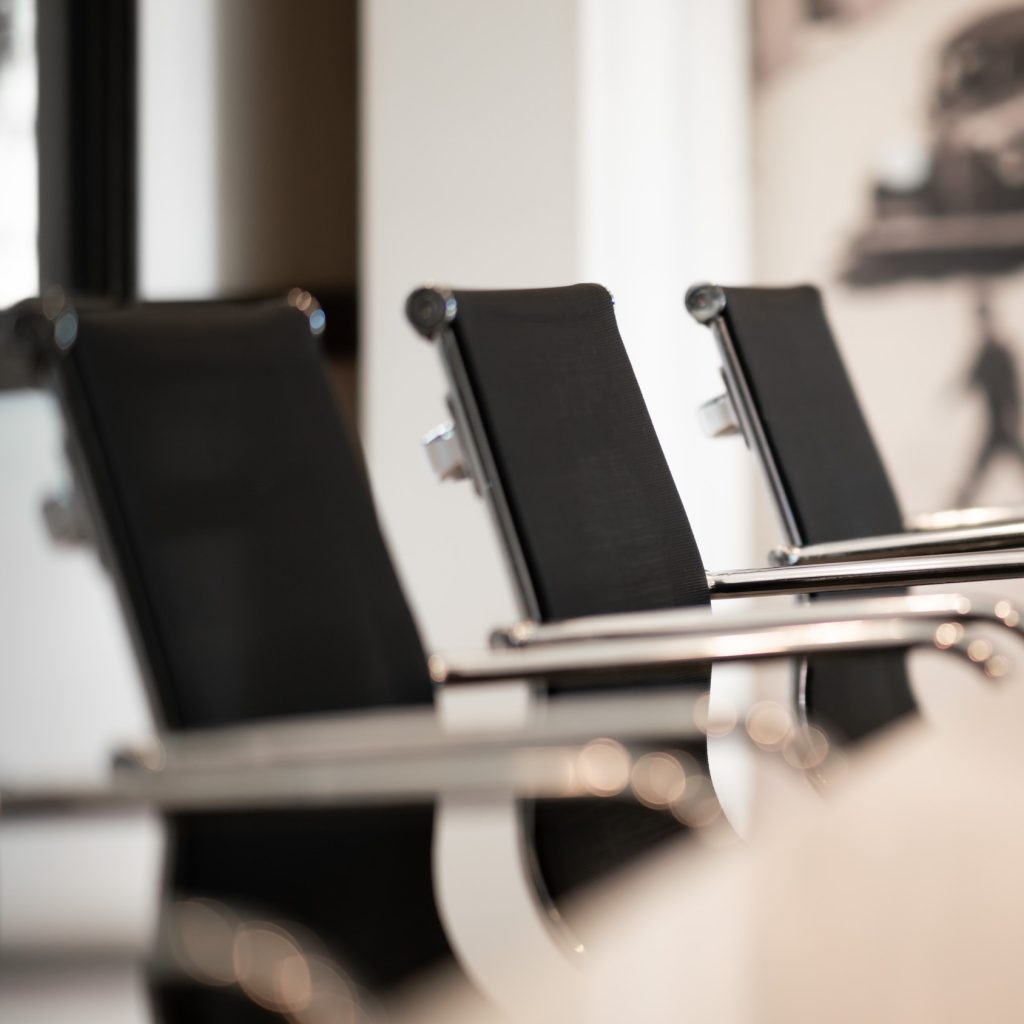 As an established luxury brand or start-up, you want to elevate your brand, make it future-ready or simply understand how luxury has evolved and get inspiration, international know-how, and expertise across industries to rethink luxury and your practices. You want to refresh the thinking of your team.
Tailor-made to your needs, your industry, your goals, your team. Cherry-pick the topics and scope.
---
PUBLIC \
Keynote, Moderation
As a company, you want to inspire your employees, share stories around your brand with key stakeholders or the wider public during a panel discussion or interview. You want that someone else tells the story about your brand that is not product-based. You want a different brand experience to elevate your brand.
Tailor-made to your needs, your goals, your stories. Cherry-pick the topics and setting.
---
Impressions from behind the scenes of documentary filmings and ongoing learning journeys to the experiential study trip "The Monaco luxury code of today and tomorrow" organized for the International University of Monaco and CREA Geneva, to moderations of various events like for Cartier, Bayerischer Hof, or at METSTRADE.
LATEST NEWS
a selection of the most recent ones
PUBLICATIONS
Riedmeier, J., & Kreuzer, M. (2022). Me versus we: The role of luxury brand managers in times of co-creation. Journal of Business Research, 145, 240-252.
Meurer, J. & Riedmeier, J. (2022). Jeweler of the future. Own study.
Riedmeier, J. (2021). Navigating the luxury route towards happiness: From a Hollywood to a purpose perspective. Haus von Eden.
Riedmeier, J. & Schmidkonz, C. (2021). Luxury shopping: understanding consumers. China Contact, 2/2021.
AS SEEN ON STAGE
METSTRADE (2022). The future of superyacht design: how to make sustainability the new (aspirational) luxury?
Bayerischer Hof Munich (2022). Future of luxury – luxury of the future.
AS SEEN ON SCREEN
ZDF (2022). Parfum – Der große Duftraub.
SWR (2022). Was steckt in Parfum?
AS SEEN IN THE PRESS
Wirtschaftswoche (2023). 782 Euro für 20 Milliliter: Beiersdorfs Geschäft mit der Luxus-Hautpflege.
Deutschlandfunk Nova, ARD (2023). Klamotten statt Aktien – Wenn wir in Mode investieren.
Schaufenster/Die Presse (2022). Luxushandtaschen: Von der It-Bag zum Statussymbol.
Goldschmiedezeitung (2022). Diverse interviews regarding the study "Jeweler of the future".